23rd October 2019
Can A Company Director Be Personally Liable?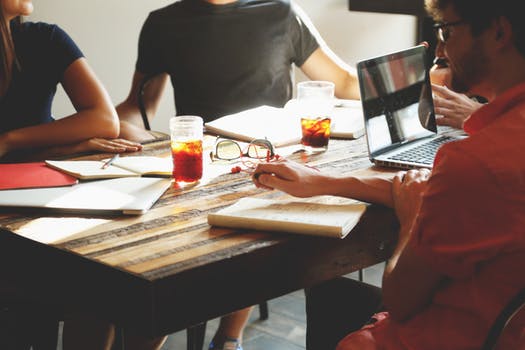 Can the director of a limited company be personally liable if the company breaches an employment contract? This was the question addressed by the High Court in a recent case.
In Antuzis v DJ Houghton Catching Services Ltd (2019) the Claimants were employed as chicken catchers by the Defendant company. They had to work extremely long hours, and were paid less than the minimum wage. They were frequently punished by not being paid all the sums due to them, and nor were they paid holiday pay or overtime.
The Claimants brought a claim for unpaid wages against the company – but also the company's director and sole shareholder.
Generally a director is not liable for causing the company to breach a contract when they are acting 'bona fides' regarding the company. But if the breach of contract is a contravention of statutory duty that may suggest a failure by the director to ensure the company complies with the law. That can make the director potentially liable to a third party for inducing the breach of contract.
The court concluded in this case that the director was not acting bona fides regarding the company. This was because the director did not honestly believe that the company was paying the Claimants the minimum wage, overtime and holiday pay. Nor did they believe that the company was entitled to withhold payments. The court held that the director was personally liable to the Claimants for the breaches of contract that they had induced.
The case is a warning to company directors that in some circumstances they can be personally liable for claims. However the situations in which this will arise are fairly limited: there must be a failure to perform the duties a director owes to the company, and especially if this involves breach of a statutory obligation.
Notes