Are You In Dispute With Someone?
Disputes and disagreements are all too common in both private and business situations. Common scenarios are a breach of a contract or agreement, default by a retailer/supplier in supplying goods, untrue allegations made against you or your business, or someone else using your design or copyrighted product.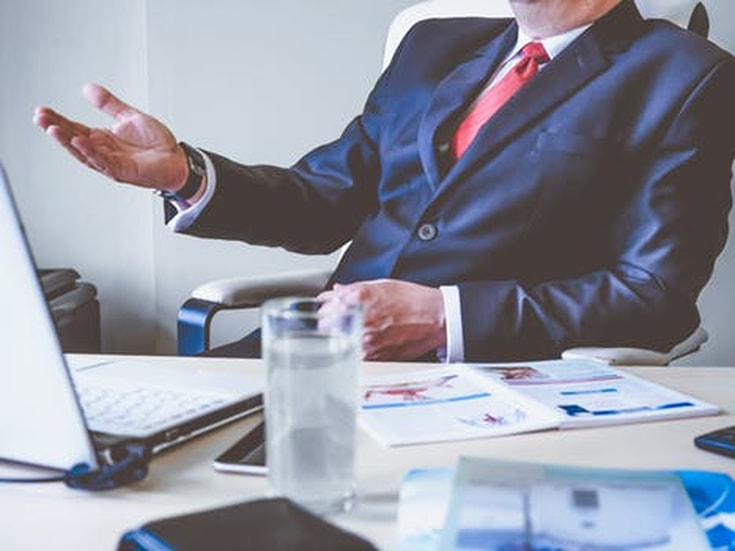 Every business and organisation will occasionally find itself involved in disputes with suppliers and customers, or between shareholders and directors. Private individuals can easily become engaged in disputes – whether they are pursuing their own rights, or on the receiving end of a claim.
Protecting Your IP Rights And Reputation
Many businesses and individuals who own copyright and other intellectual property rights need to monitor their use, to ensure someone else is not using and profiting from their ideas and creativity. A quick and forceful response can nip such use in the bud, preventing IP rights being exploited for someone's benefit, and also stopping their rightful owner losing market share.
A business's online reputation is becoming increasing important, with customer reviews – good and bad – being one of the ways potential customers decide whether to buy, book or visit. How to protect your online reputation, and how to respond to negative comments, is a vital consideration for any business or organisation.
In the online world, an individual's reputation can easily be damaged through untrue comments on social media. This can amount defamation as much as if they were printed in a newspaper. It is important to make sure that such comments are withdrawn quickly before they circulate more widely. In serious cases, you can claim damages.
Navigating your way through any dispute can be difficult and stressful, as well as extremely time-consuming. Our approach when representing clients is commercial as well as legal: we balance the potential recovery in a claim against the costs of pursuing it, and the cost and risks of defending a claim against the strength of the defence. We can help you achieve a swift, satisfactory and commercially sensible outcome to your dispute, with tactical and strategic advice which will help protect your rights, interests and reputation.
We can advise and represent you in the following areas. Click on each one for more information.
– Claims Against A Professional Adviser
– Contract Disputes
– Copyright/Intellectual Property/Brand Protection
– Defamation/Reputation Protection
Make A Free Enquiry
All initial enquiries are completely free of charge. Call us now on  01291 639280, email info@feakes-legal.com, or complete our Free Online Enquiry for a free no-obligation discussion, and let us explain your legal rights and options.