12th March 2019
Where Does The Boundary Lie?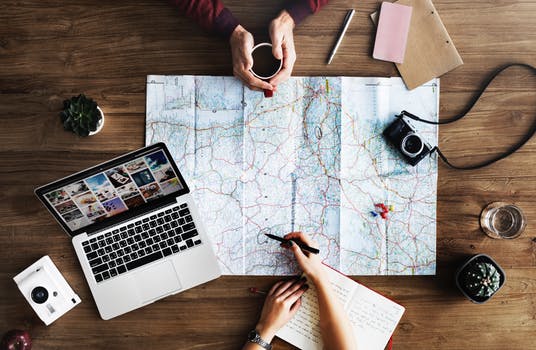 It is often not clear where the boundary between two properties lies. Over time, fences, hedges and even walls are moved this way and that, so the original boundary can become obscured. Land Registry plans are usually no use because they are too small in scale. The original deeds of the houses can provide the answer, but not always. What is often very helpful is old photos of the properties. Sometimes a surveyor is appointed to determine the boundary line.
It is important that boundary disputes are resolved, because any dispute with a neighbour has to be disclosed to the buyer of property. The seller needs to be able to show that the boundary is not in doubt. No-one will buy a property if they can't be sure of its boundaries.
We dealt with a case involving two houses in a village near Chepstow, where photos proved crucial. Our client had moved into one of the houses, which needed major refurbishment including installing central heating. He demolished an old coal bunker in the garden, and replaced it with a platform for an oil tank, backing up to a hedge on the boundary with the neighbouring property.
When new neighbours moved in next door, they cleared the hedge and uncovered a boundary fence. What was also revealed – from their side – was the client's oil tank platform. They formed the view that the platform crossed the boundary and was partly on their land. Our client denied this – he had constructed it exactly on the footprint of the old bunker.
They could not resolve their dispute, and when we became involved we investigated who had lived in our client's house previously and whether they had any records or photos of the bunker. We tracked down two former residents, who did happen to have some helpful family photos taken in the garden, which showed the old bunker.
We suggested to the neighbours – via their solicitors – that the parties appoint a surveyor to examine the boundary and all the evidence, and determine the exact line of the boundary. They agreed, and the surveyor duly inspected the site, and also the old photos we had provided. Taking all the evidence into account, the surveyor found that the client's oil tank platform did not cross the boundary.
Appointing a surveyor can be a good way of resolving disputes about boundaries – however, it is vital that both sides agree beforehand to be bound by the surveyor's findings. The surveyor's report can be disclosed to a subsequent buyer of the property as evidence of the boundary line.