14 January 2019
"I've got a CCJ against me! What do I do?"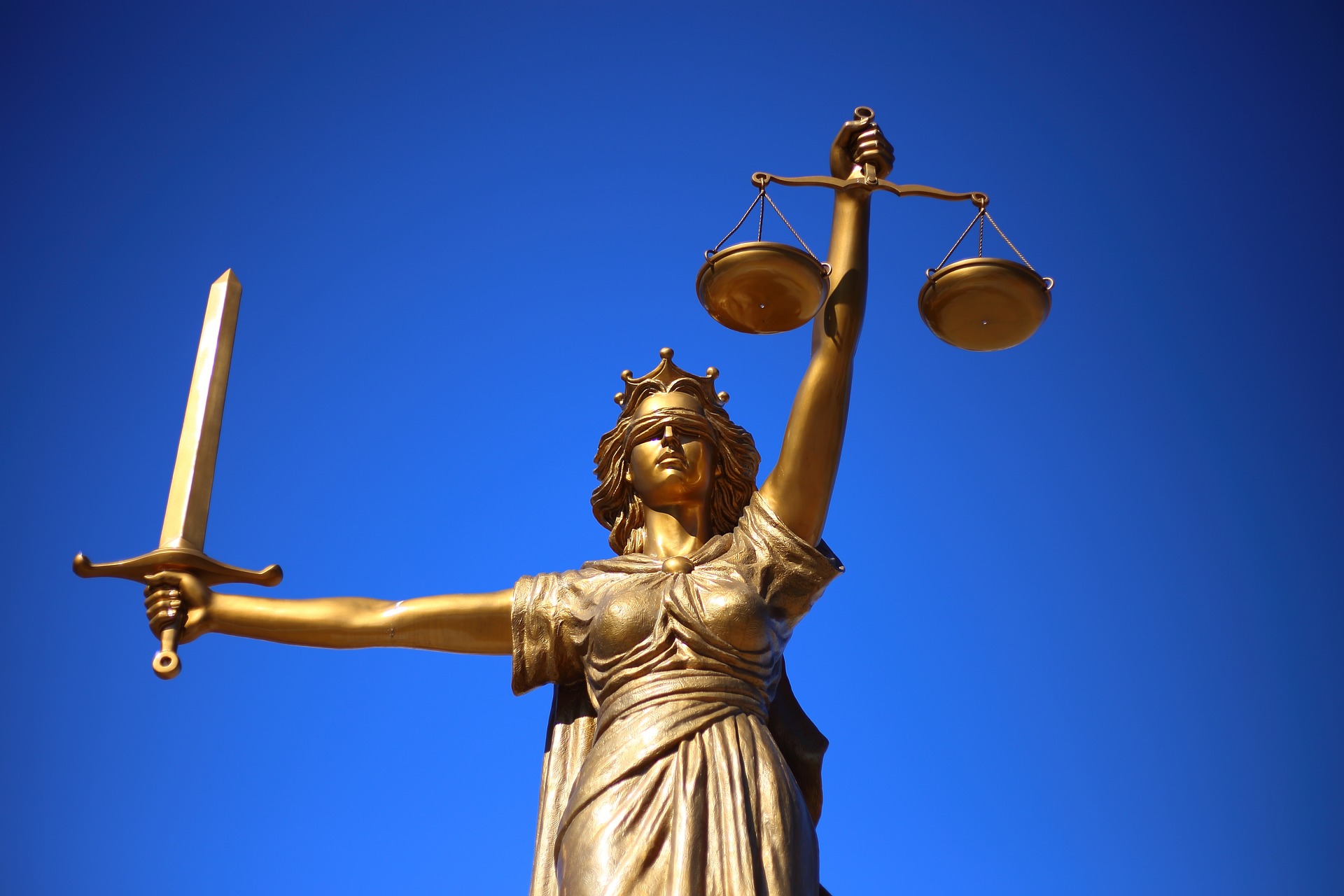 I get asked this question about county court judgments a lot. It's surprising how often the first someone knows about a claim against them is when they receive the CCJ. The next question is usually, "How come I received the CCJ but not the court claim form?" Often it's impossible to know. Even worse than receiving a CCJ is not receiving one, and only finding out about it when you apply for credit or when the bailiff knocks on the door.
A CCJ is usually entered against you because you do not respond to the court proceedings. Usually this is because the proceedings were sent to the wrong address and so you knew nothing about them. I have had more than one client recently with proceedings sent to their old business address or a house they used to live in. One was even sent to their parents' house!
If you receive a CCJ, the first thing to do is to check whether it has been registered. If the CCJ was entered less than 30 days before, it should not yet be registered. If you pay the judgment debt within 30 days it will not be registered at all. Click here to check the official register of judgments:
https://search.trustonline.org.uk/Search/Person
Next you need to decide if you want to challenge the CCJ. There are two grounds for doing so. Firstly, if you did not receive the court proceedings because they were sent to the wrong address. Secondly, if you have a good defence to the claim, or if it was issued against you by mistake. I have seen claims issued against people simply because they had similar names to the proper Defendant. The claims were nothing to do with them, and the Claimants had sued the wrong people.
In either case, you need to make an application to the court (called an application to set aside judgment). Some people decide to clear the judgment debt to avoid having it registered, and then decide afterwards whether to apply to have the CCJ set aside.
Finally, you should consider if you need to stop the CCJ being enforced against you. If the bailiff is chasing you for payment, then you can apply to the court for a 'stay of execution' of the CCJ, for instance because you are applying to set aside the judgment.
It is vital to act quickly after becoming aware of the CCJ: if you delay making an application, the court might not be willing to set it aside.
Note
For more information about dispute resolution and litigation, click here.