24 April 2020
Losing Mental Capacity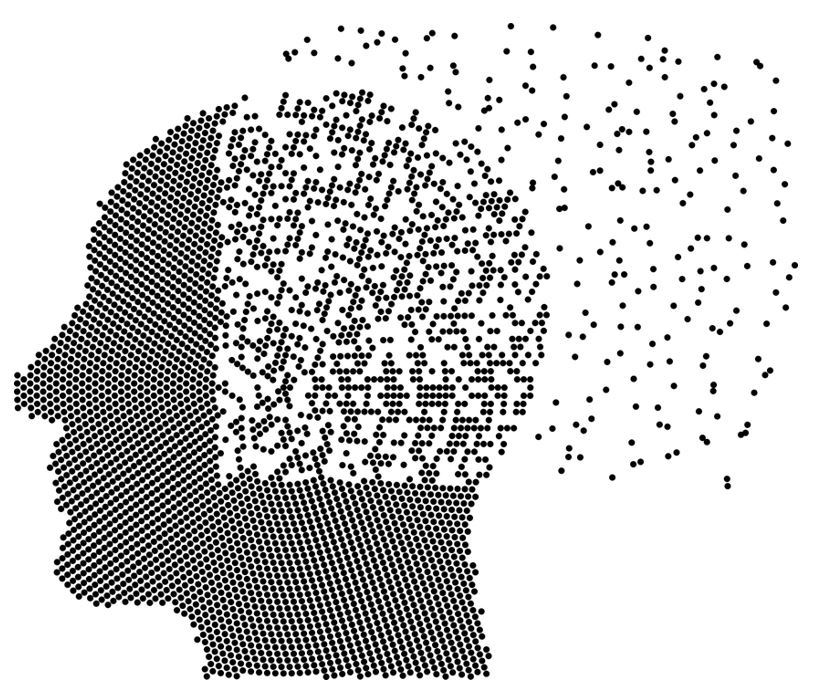 Most of us take for granted that we can make a will to pass assets to loved ones. The same is true for inheritance tax planning – it's something that one day we will 'get round to sorting out'. But what if we never do get round to it, and then start losing mental capacity? Have we lost the chance to make a will and make an estate plan?
The short answer is Yes. You need to be of 'sound mind' to make a will. So if you lose mental capacity – for instance, by developing dementia – you cannot make a will. The only hope then is that someone makes a will on your behalf.
The Effect Of Not Having A Will
If you do not have a valid will when you die you will be 'intestate'. There are statutory rules for who inherit your estate – for more information click here.
One consequence of not having a will is that you lose the opportunity for tax planning, to reduce the inheritance tax payable on your estate. Let's take an example: a married man with two children who dies intestate leaving an estate worth £1m. Under the statutory rules his wife receives £635,000 (tax-free, because there's no tax on assets going to a spouse). The children receive the balance of £365,000. But there is tax to pay of £16,000 – which could have been avoided with some simple tax planning. The children are in effect paying £16,000 to the taxman because no tax planning was done in their father's lifetime. For more information about tax and estate planning, click here.
Statutory Wills
If someone has lost or is losing mental capacity, then there is a way that a will can be made on their behalf. It involves their family (or someone else with a close interest) making a 'statutory will'. Or rather, to apply to the court to make a statutory will. For more information about statutory wills, click here.
It is a long and expensive process. Far easier is to ensure you make a will before losing mental capacity. For more information about making a will, click here.