5 July 2018
New Rights For Tenants Against Landlords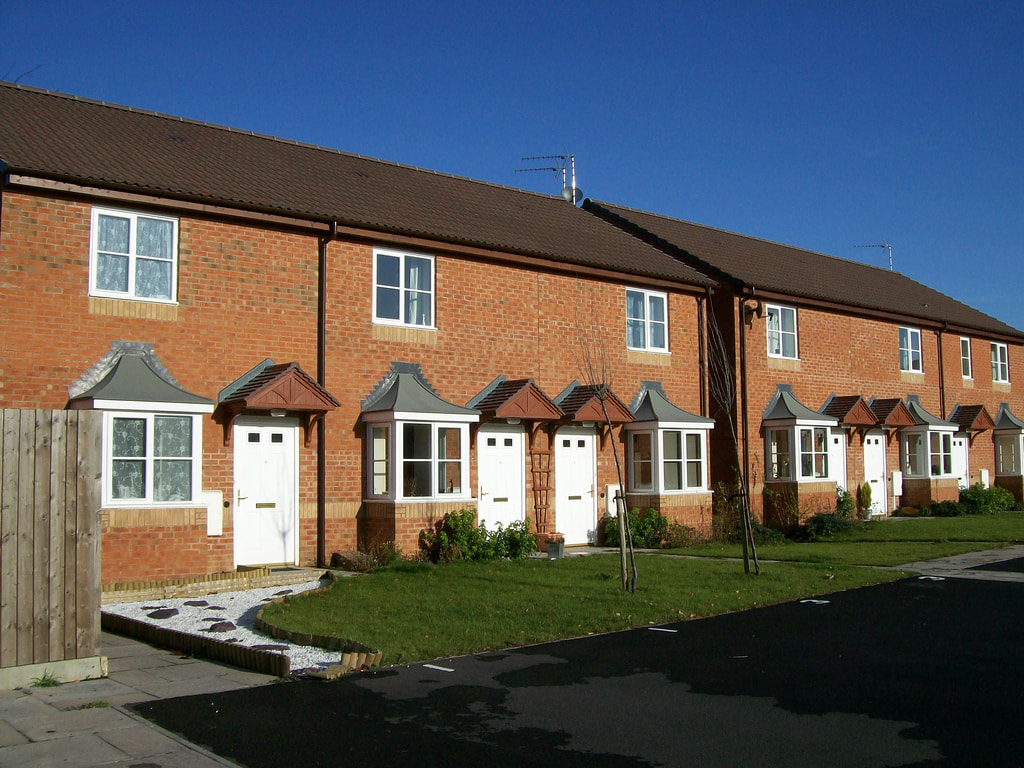 Landlords have always had an obligation to keep the properties they let to tenants in good repair. If there are problems with heating, gas, electricity and water installations, then they should be put right. If a landlord does not take action to remedy these situations, a new law will soon allow tenants to force landlords to do so.
Currently a tenant can complain to the council if their landlord fails to take action. Environmental health officers can then visit a property to check for hazards. They can issue an enforcement notice, and if this is not complied with, they can prosecute.
But what happens if a council does not become involved? The new law – from the Homes (Fitness for Human Habitation) Bill – will give tenants the power to take landlords to court, if the property is not fit for human habitation.
The law will apply only to tenancies in England. The Welsh Government has already included similar provisions in relation to housing fitness for tenancies in Wales, in the Renting Homes (Wales) Act 2016 (although the Act has not yet been brought into force).
The Bill is currently being considered by Parliamentary committee. When passed the new law will underline the need for landlords to inspect their properties regularly and fix defects.
Notes
For more information about the law relating to landlords and rented property, click here.
Link to Homes (Fitness for Human Habitation) Bill
Link to Renting Homes (Wales) Act 2016