21 June 2018
Why Every Business Owner Should Have A Commercial LPA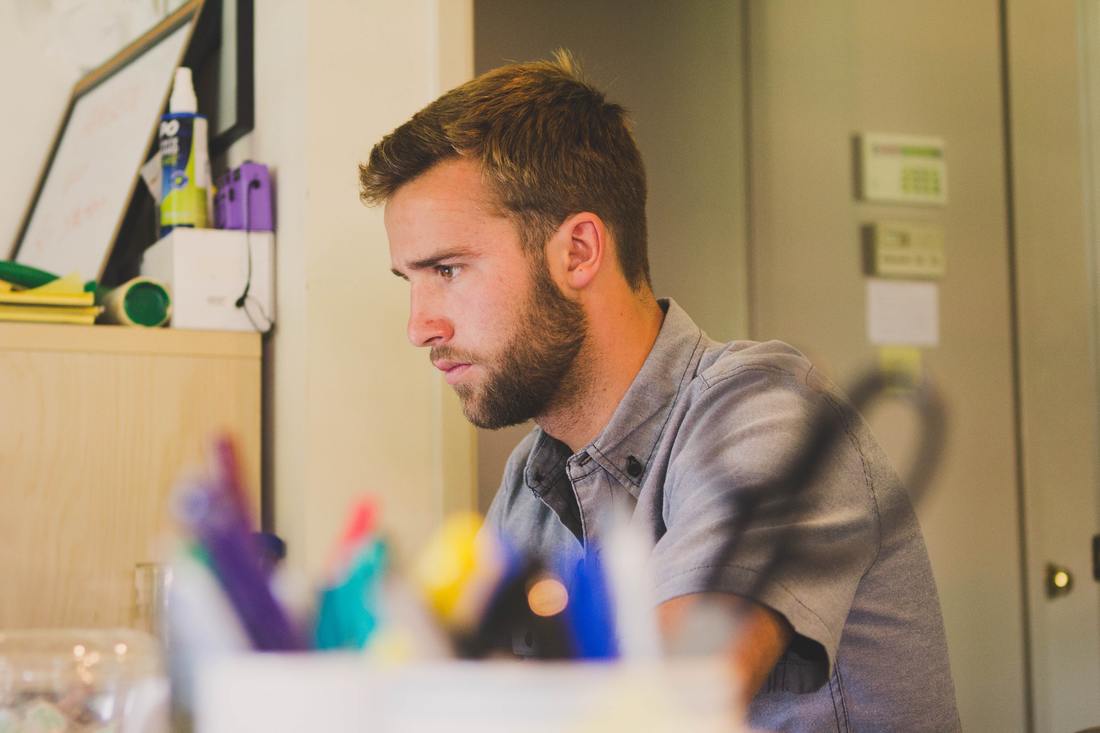 A Commercial Lasting Power of Attorney (LPA) protects you and your business if you become unable to look after your own affairs, for instance if you become ill or if you're stuck away from home. It gives authority to one or more other people to operate all or part of your business, so that it is not 'on hold' without you. The danger for your business if you do not have such a back-up in place is that it can easily lose work, run up debts or even collapse.
2010 provided a good example of how unexpected events – happening very quickly – can have far-reaching consequences. A volcano in Iceland erupted sending ash into the skies above Western Europe and grounding all aeroplanes for a week. Anyone who happened to be abroad at the time could not fly home – they had to travel by land or sea. The Prime Minister of Norway was in New York, and had to run his country by iPad. How would your business have coped without you for an unplanned week away from home?
What about if you suddenly became ill? None of us knows what's around the corner in life, and everyday people are taken ill or hospitalised unexpectedly. If it is a serious matter, we might be out of contact with business contacts and customers for days or even weeks.
In a Commercial LPA you can specify that your attorney (or attorneys) can operate your business bank account, so that bills and wages can be paid, transfers made, etc. You can specify that they can make particular business decisions, such as taking on new work. The attorney's power to act is triggered if you become incapable of making important day-to-day decisions, whether through physical or mental incapacity, or if you are stranded away from home for any reason.
It is tempting to think that family and friends, or even employees, would rally round and take over the running of the business for you. But this really is not realistic or a good long-term solution. Firstly, banks and other institutions will want to see a formal authority to act on your behalf before they allow another person to operate your accounts, etc. Secondly, you have probably spent years building up the business, and you need to know that the person in charge has the skills and experience to make the best day-to-day decisions. The attorney needs to be chosen carefully.
A commercial LPA is like an insurance policy. You may never need it, but knowing it's in place brings great peace of mind.
Notes
For more information on making an LPA, click here.