23 April 2023
Compensation For Land Registry Mistake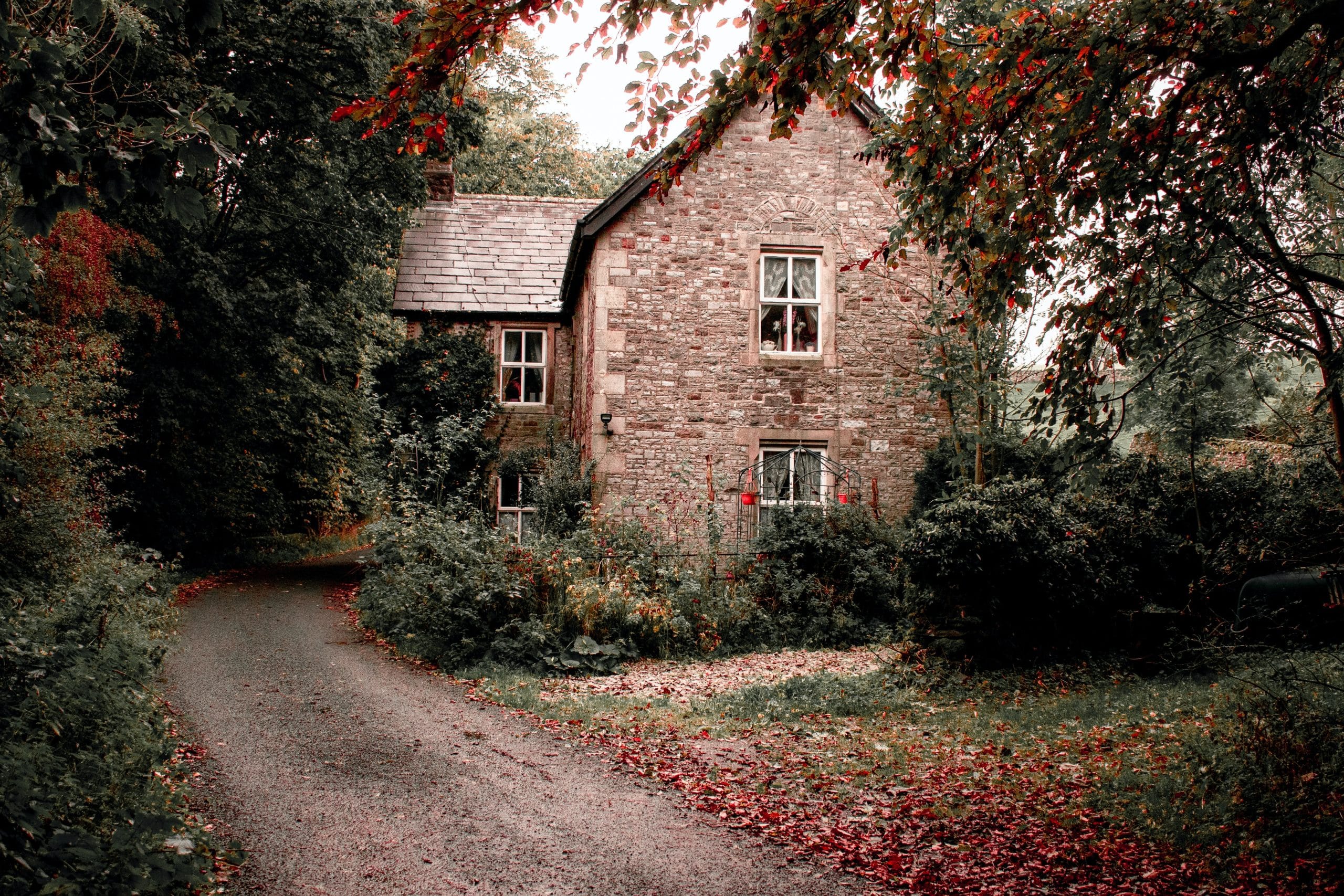 HM Land Registry is the body that registers the ownership of land and property in England and Wales. Its job is to update and maintain details of who owns every registered house, shop, factory, field and other land, as well as the boundaries of those properties. Usually HMLR operates without any problems – it is rare for it to make a mistake. But when it does, the impact on property owners can be significant.
We recently represented clients who suffered real problems when HMLR got a property registration wrong.
Mr & Mrs G approached us about a situation where HMLR had made a mistake when they bought their house near Newport. It had a big impact on them later down the line.
When they purchased the property they were told by their conveyancer that it came with a parking area at the front for two cars. They moved in and lived in the house for many years, parking both their cars in the parking area.
Unfortunately HMLR did not register the parking area as part of their property. After the purchase, the conveyancer had filed the transfer document at HMLR, which highlighted the parking area as included. Despite this, only the house was recorded as part of their registered title, not the parking area.
Because of HMLR's mistake, according to the official record Mr & Mrs G did not own the parking area. This meant that their neighbour – who began to park her car on it – was able eventually to claim it and register it as part of her property. Mr & Mrs G were completely unaware of this at the time.
It was when Mr & Mrs G came to sell their house that the problem came to light. They contacted HMLR, and to be fair to them they quickly admitted that they had been at fault.
The issue then was that the lack of a parking area reduced the value of the property. An independent valuation from a local estate agent identified that the value of the property without the parking area was £25,000 lower.
Mr & Mrs G instructed us to make a claim for compensation against HMLR. After some months of correspondence, HMLR accepted full responsibility and agreed to compensate Mr & Mrs G for the £25,000 loss in value, plus all their legal costs.
This case shows that even a public body can be held to account, and made to compensate you if you suffer a loss due to their mistake. The aim of compensation is to put you in the position you would have been in if the mistake had not occurred. Here, Mr & Mrs G received the financial sum they had lost due to HMLR's mistake.
One other point highlighted by the case is the importance of checking that the boundary shown on the HMLR records is accurate. This applies both when buying and selling a property.