20 August 2020
Courts Lift Suspension On Possession Claims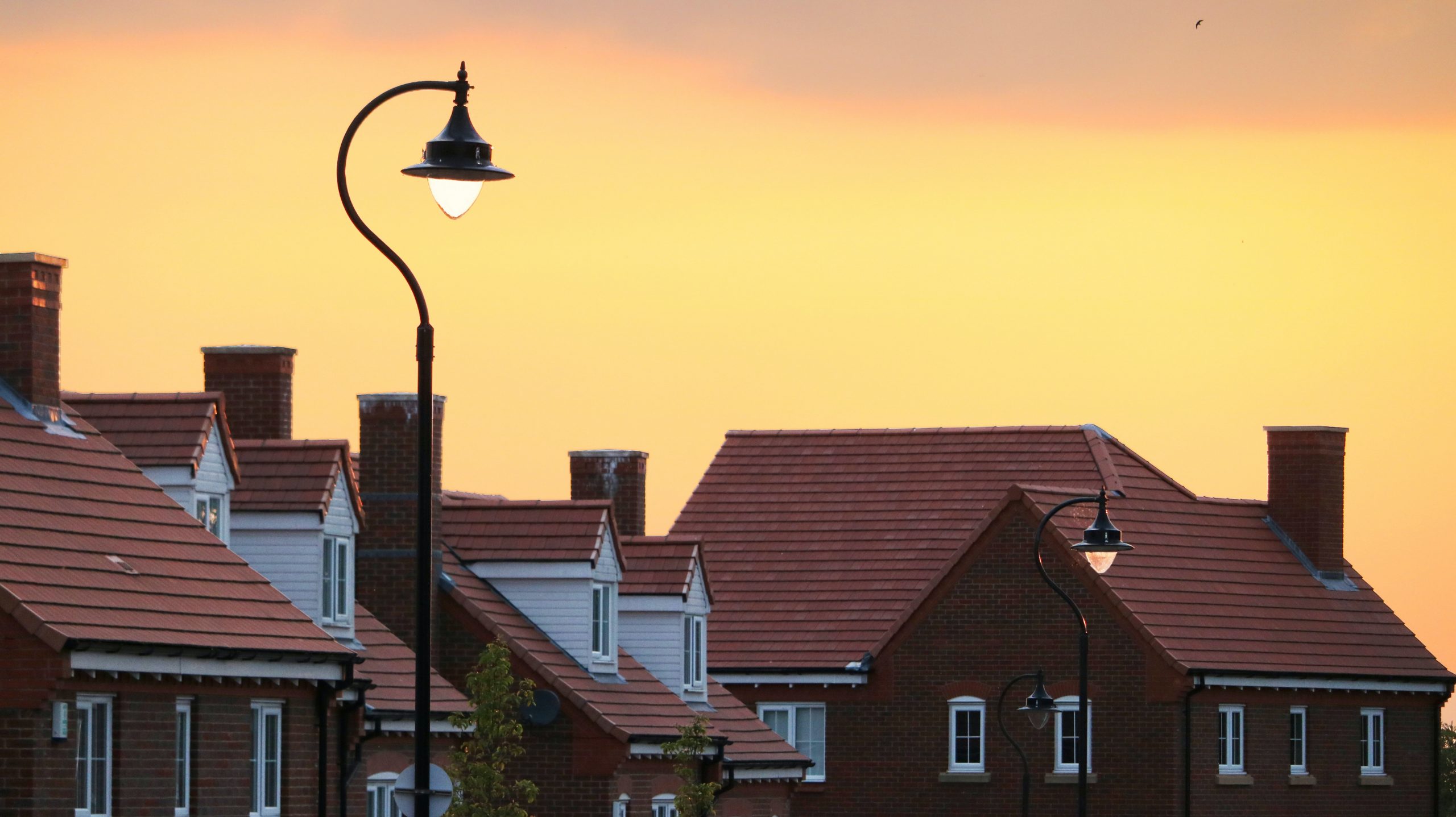 Good news for landlords: the suspension on possession claims has been lifted. The courts suspended possession hearings so that tenants would not have to vacate during the pandemic lockdown. That no longer applies from 23 August 2020.
Most landlords will welcome the resumption of possession claims. Claims which have been suspended will need to be reactivated with a notice send to the tenant and filed at court. But landlords should be aware of the rule which governs new claims: they are now required to obtain information about the effect of the pandemic on tenants.
If you are a landlord and your tenant does not agree to leave at the end of the tenancy, you will need to serve notice to quit. If the tenant is in breach of an Assured Shorthold Tenancy (for instance not paying rent), you need to serve a "section 8 notice". When there is no breach, but you want possession for some other reason, you need to serve a "section 21 notice". Service of a notice tends to have the effect of concentrating the mind of the tenant. Rent arrears will often swiftly be brought up to date.
If the tenant ignores the notice to quit and does not vacate the property, the next step is to issue court proceedings for a possession order. That will usually lead to a short court hearing: if the tenant's defence does not show that there is a genuine dispute – or if no defence is filed – the judge will normally grant the possession order at the hearing. If there are grounds for a defence, the hearing will be adjourned to a later date, to allow evidence to be filed.
The tenant should leave on or before the date shown on the possession order. If they refuse to leave you will need to make a further application to court for a warrant of possession. This will allow a bailiff to evict the tenant and return the property to you.
Notes
For more information about claiming possession of your property, click here.