9th March 2018
How To Run Your Own Court Claim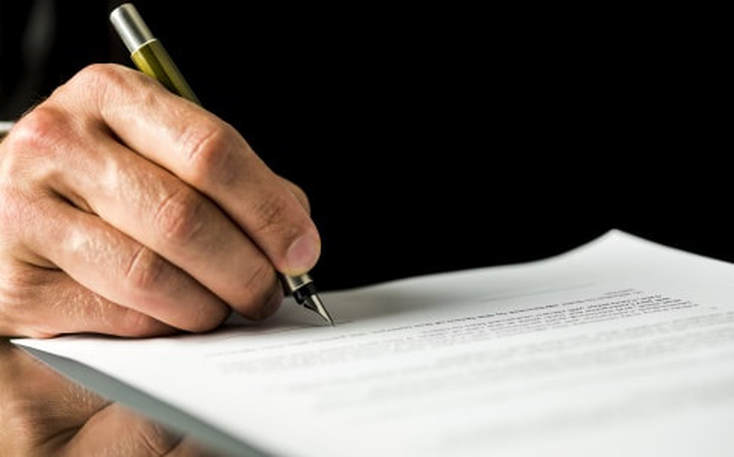 Many people are put off making or defending a claim by the thought of lawyers' fees. Even if it's a debt or claim for your business, you might sometimes decide that it's easier to write it off than spend money pursuing it. Even worse, you might settle a claim against you, just to avoid the cost of dealing with it. If the claim is worth less than £10,000 then the 'loser pays the winner's costs' rule does not apply, and so even if you win you can end up being put of pocket.
 
But navigating the court process yourself can be straightforward, especially for simple claims like recovering a debt. A Government website has a useful summary of the small claims court process. It also explains the fees you'll need to pay and how to enforce a judgment.
Here are other some places to go to for free help – click on the links:
Notes
​For more information about pursuing debts, click here. For more information about  litigation and claims generally, click here.