5 February 2018
Major Blow To Leaseholders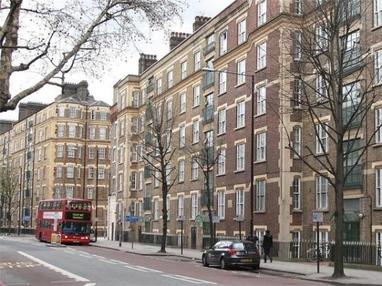 The Court of Appeal has rejected an attempt to make it cheaper for leaseholders to extend the term of their leases. A leaseholder has the right to extend the lease after owning it for two years (under the Leasehold Reform, Housing and Urban Development Act 1993), although the process is long and expensive. The leaseholder has to pay the freeholder a 'premium', which is determined according to the projected increase in value of the property if the lease is extended.
The case before the court turned on how the premium should be valued for leases with less than 80 years to run. Extending the term of such a lease will add considerably to the value of the property, and the general rule is that the premium is valued at half of this increase in value. The case has a wide implication, because there are more than 2 million such leases in England and Wales.
The case, Mundy v Sloane Stanley Estate, concerned a flat in Chelsea. The lease had a term of 23 years remaining. If it were extended, the value of the flat would increase by £840,000. The freeholder followed the usual rule, and asked for a premium of half of that, i.e. £420,000. The leaseholder argued that this method was unfair, and suggested that a different calculation should be used, which would have reduced the premium considerably. The Court of Appeal said that neither method of valuation was ideal, but it declined to change the usual rule. The leaseholder's case was rejected.
The case is bad news for leaseholders, particularly those whose lease terms are falling close to 80 years. They should consider without delay whether to exercise their right to extend the lease.
Notes
Judgment: Mundy v Trustees of the Sloane Stanley Estate [2018] EWCA Civ 35
​
The Government announced in December 2017 that it will work with the Law Commission to make the process of extending a lease easier and cheaper