5th August 2019
Redundancy And Your Settlement Agreement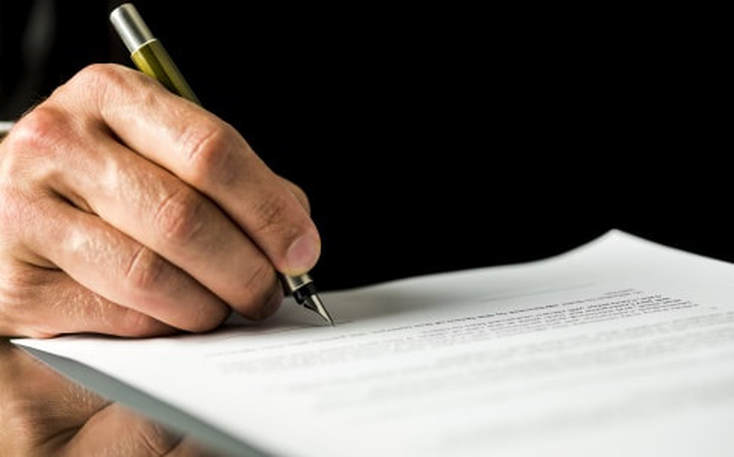 A settlement agreement is a legally binding agreement between an employee and an employer. It is often used in a redundancy situation. When an employer is making an employee redundant, or terminating their employment for some other reason, the settlement agreement is the document that sets out the formal terms.
If you are in the unfortunate position of being made redundant, you will probably have been given a draft settlement agreement by your employer.
A client came to see me recently who was in that situation. She worked for a big company with an office near Chepstow which was being 'downsized'. She was one of the staff whose job was to go. Although it came out of the blue, after a few days' reflection she had some ideas about what she would do next, and was reconciled to the situation. She brought in the draft settlement agreement, and I went through the document with her, explaining the terms and advising her about her options.
Settlement agreements are customised and fit the specific circumstances of a situation. The terms are agreed between an individual employer and employee. However they tend to follow a pattern: certain terms are found in every document.
The document my client had received was typical. It had a breakdown of the redundancy payments she was to receive, and said which of them was free of tax. (Payments of up to £30,000 in redundancy compensation can be paid tax-free.) The document also included the terms of an agreed reference. There was a confidentiality clause, and a clause preventing the employee and employer making derogatory comments about each other.
While there were no claims by my client against her employer in this case (such as a formal grievance), settlement agreements will identify any claims which an employee agrees not to pursue in exchange for the agreed payment.
What must happen in every case is that an employee is advised on the settlement agreement by a solicitor. If not, it will not be valid. The solicitor will be named in the document. Their fee is paid by the employer.
Settlement agreements are a way of ensuring that if your job is coming to an end, it is done formally, legally and on agreed terms. The law relating to these agreement can be complex, and it is always wise to take professional advice before seeking to agree terms with your employer.
Notes
For more information about settlement agreements, or if you've received one from your employer, click here. For more information about redundancy and dismissal, click here.