16th July 2018
What To Do If Your Professional Adviser Has Made A Mistake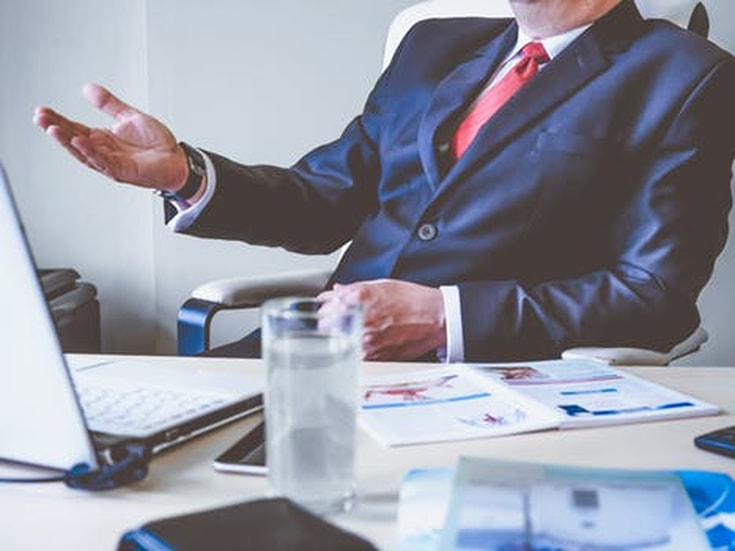 Most professional advisers – such as accountants, IFAs, surveyors and solicitors – provide a professional and competent service. Their clients are usually happy with their work. But sometimes things go wrong – if your adviser's mistake has caused you financial loss or other damage, how do you hold them to account and get your money back?
Typical scenarios I have seen include accountants who fail to submit tax returns or accounts on time, resulting in fines or interest payments, and insurance brokers who  forget to place insurance, meaning that their customer was not insured when a loss occurred. Then there are financial advisers giving negligent advice on tax or investments, meaning that their clients lose money, and surveyors not reporting on defects in a property before the buyers buy it.
If you employed an adviser, and what they did – or failed to do – caused you a financial loss, you may be able to make a claim to recover the loss. This is called a professional negligence claim.
One point to be sure of is that your complaint is not just about poor service, such as delays, or a failure to answer your calls and correspondence. This is annoying and frustrating, but it does not usually mean you can bring a claim.
First, you should tell the adviser of the problem: make a complaint using their complaints procedure. If that does not resolve it, then a formal letter of claim should be sent, ideally by your solicitor.
If the adviser (or their public liability insurers) does not answer the complaint, or offer to compensate you sufficiently, then you may need to issue court proceedings to recover damages.
In the next post I will consider important factors to take into account when bringing court proceedings against a professional adviser.
Note
For more information about bringing a professional negligence claim, click here.